Welcome to Dora Creek Seventh-day Adventist Church
50 Coorumbung Road, Dora Creek NSW 2264
Worship
Join us every Saturday morning.
9:30am - Bible Classes - All Ages
11:00am - Family Worship Service
Speaker this Saturday:
Sermon Title:
Sharing in the Sufferings of Christ
Church Lunch:
4th Saturday of every month
How can we help you?
Bible studies
Prayer
General help
Bible Study Groups
Preaching Plan for This Month
Our church caters for everyone by providing weekly Saturday Bible school classes for all ages:
Adults
Youth (ages 14-18)
Junior (ages 10-13)
Primary (ages 6-9)
Beginners/Kindergarten (ages 0-5)
10/07/21
17/07/21
24/07/21
31/07/21
David Price
Adrian Craig
Ben Olsen
Andrew Kimpton
Sharing in the Fellowship of His Sufferings
"Sermon Title"
"Sermon Title"
"Sermon Title"
Come and Worship with Us!
Our Pastor
David & Lynette Price, are locals who have lived in the Lake Macquarie area for 14 years.
Pastor Price has 41 years of pastoral experience, with 5 years of administrative directorships with the church covering 6 ministry departments. David also worked for 5 years at the Adventist Media Network, in Sydney.
His passion is in training, coaching and mentoring people, as well as creating spiritual relationships between everyday people and Jesus.
His personal mission statement is: "To create, grow and nurture relationships, that connect people with Jesus Christ."
If you or your family needs pastoral care feel free to call Pastor David on: 4977.1797.
"For God so loved the world that He gave His only begotten Son, that whoever believes in Him should not perish but have everlasting life." John 3:16(NKJV)
Kids Time
The weekly children Sabbath School (Bible study) classes each week have songs, quizzes, activities and Bible stories. Children are invited to join their parents during the church service where there will be a children's story for them. All Welcome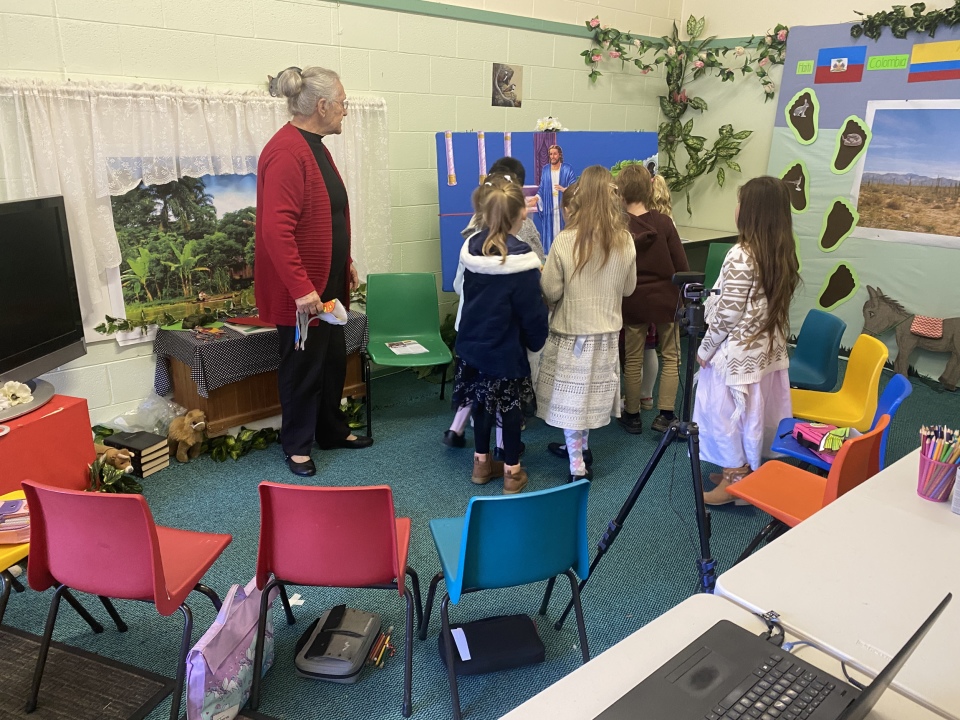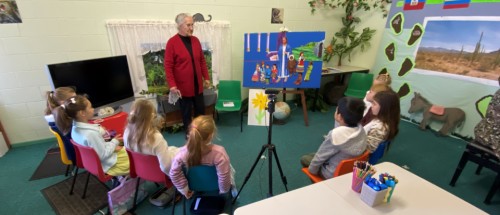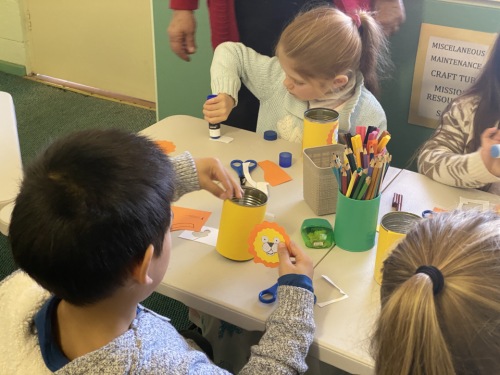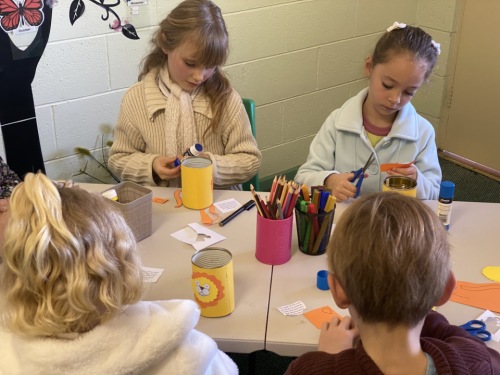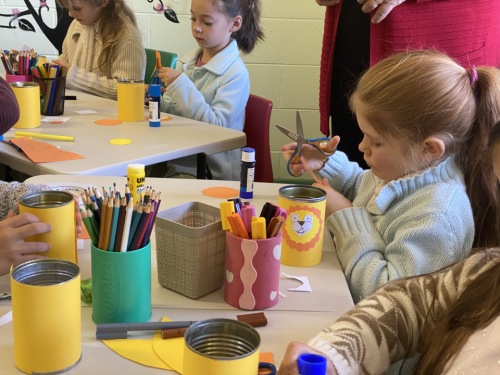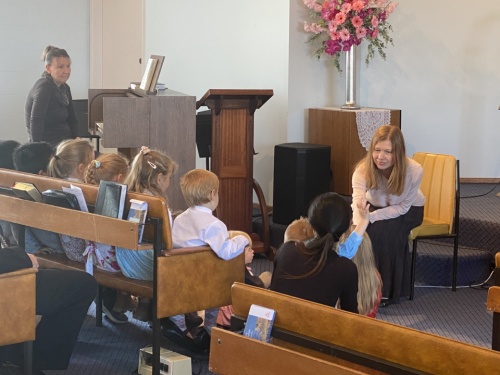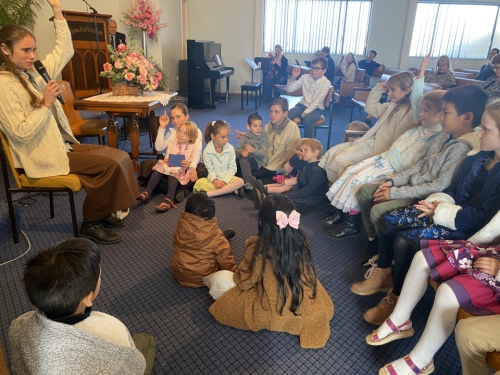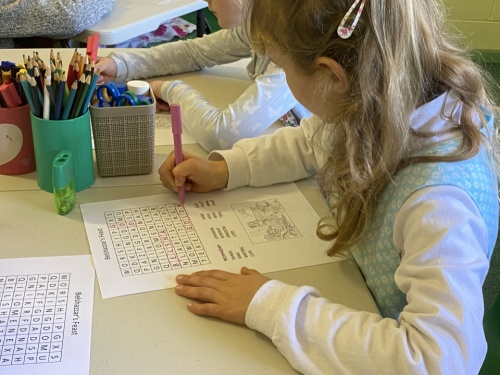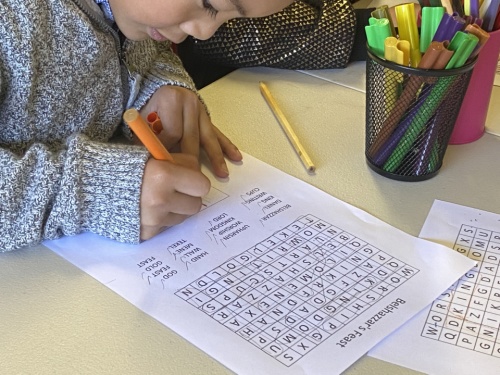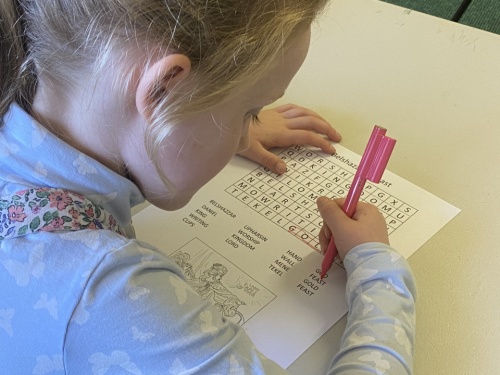 Free Church Resources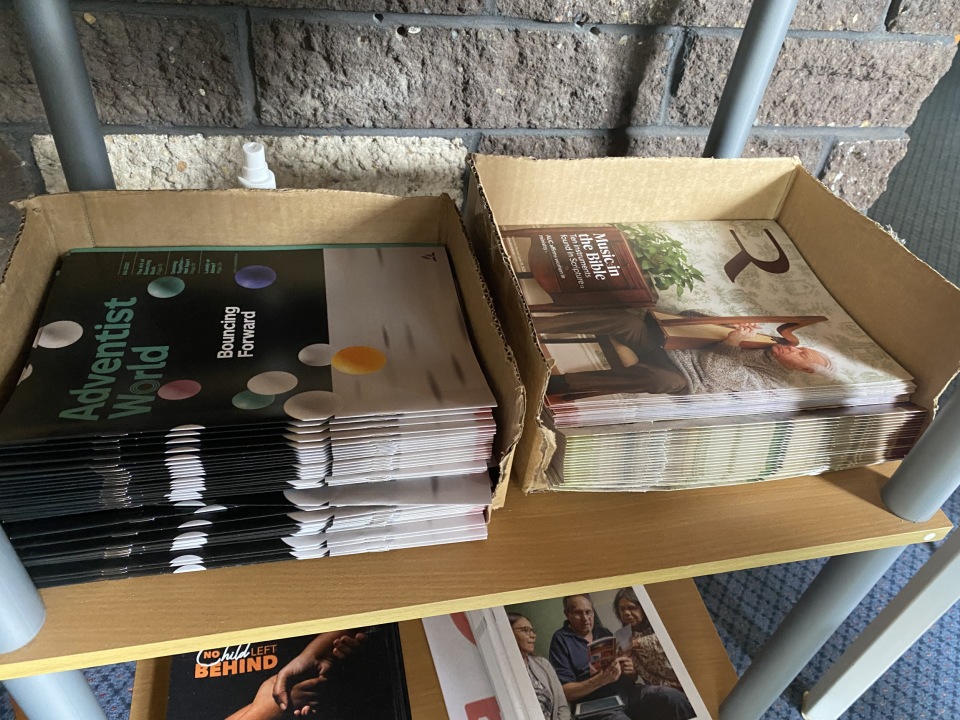 Dora Creek Church offers a range of free resources which we trust you will find helpful and uplifting. Checkout the church foyer or speak to one of the deacons for more info.
Church Library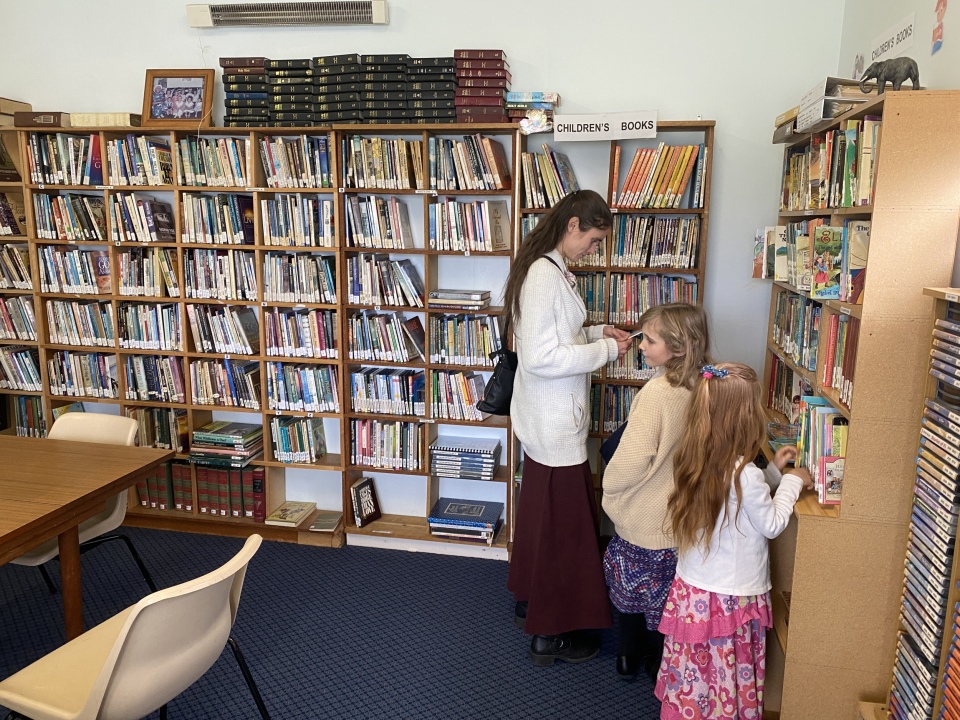 A great resource of books and DVDs on various topics such as faith, relationships, children's stories.
Online Resources