Welcome to Dora Creek Seventh-day Adventist Church
50 Coorumbung Road, Dora Creek NSW 2264
Worship
Join us every Saturday morning.
9:30am - Bible Classes - All Ages
11:00am - Family Worship Service
Speaker this Saturday - December 2
Sermon Title:
"We Shall Sow What We Reap"
Church Lunch:
3rd Saturday of every month
How can we help you?
Bible studies
Prayer
General help
Come and Worship with Us!
Kids Time
The weekly children Sabbath School (Bible study) classes each week have songs, quizzes, activities and Bible stories. Children are invited to join their parents during the church service where there will be a children's story for them. All Welcome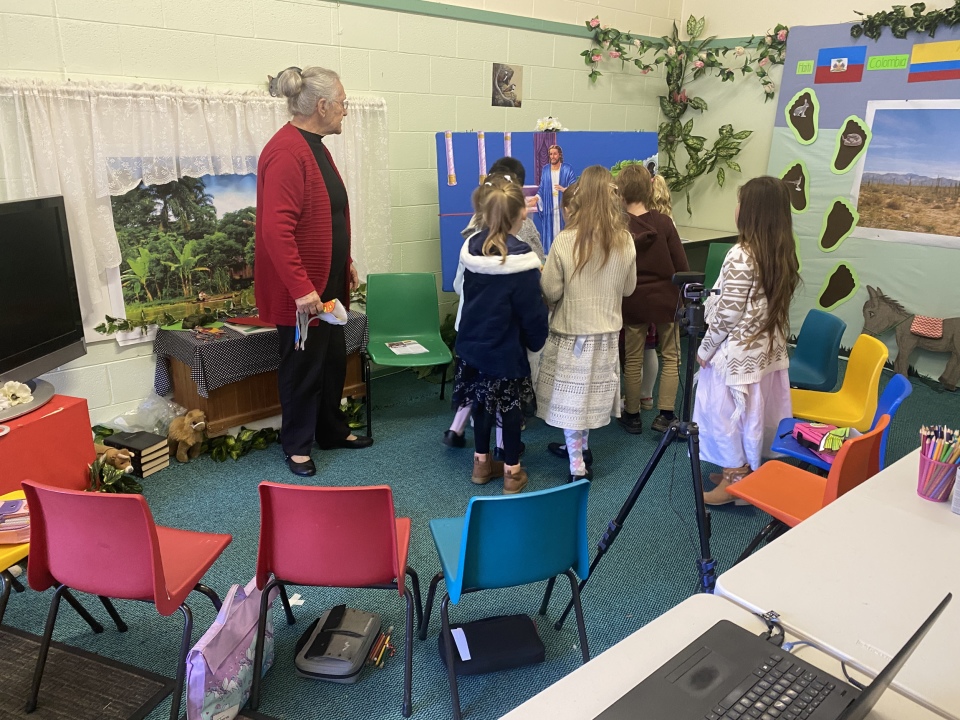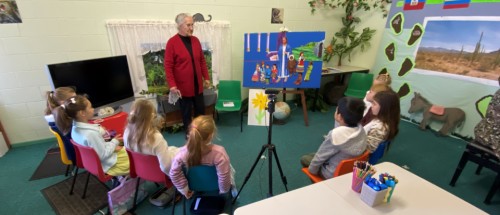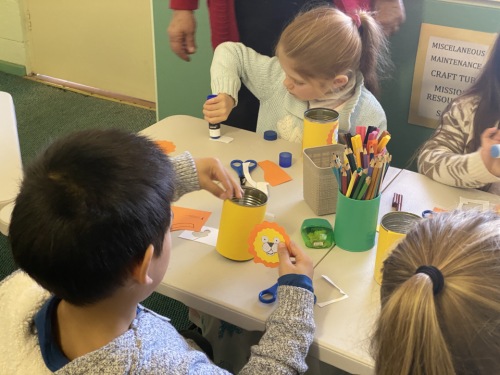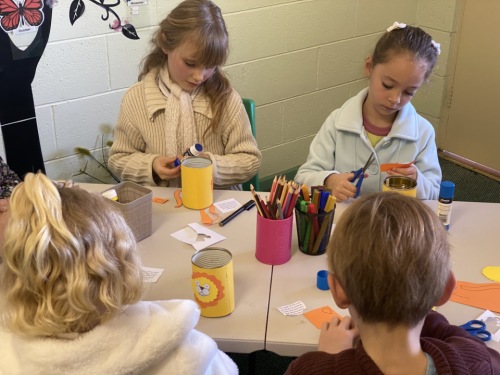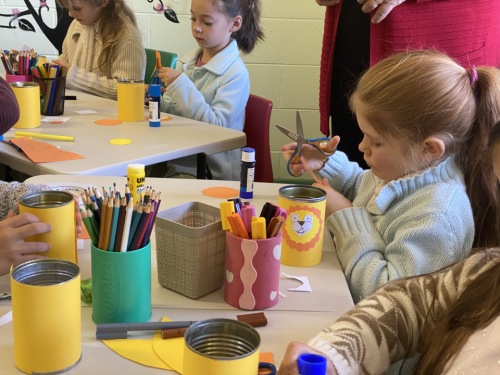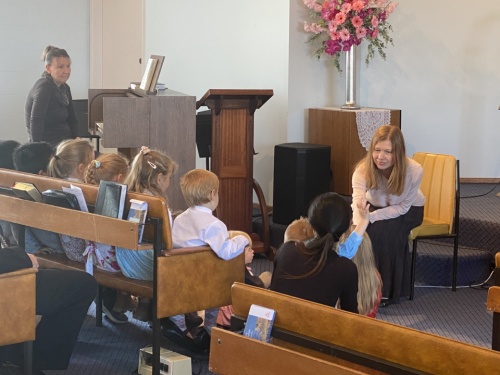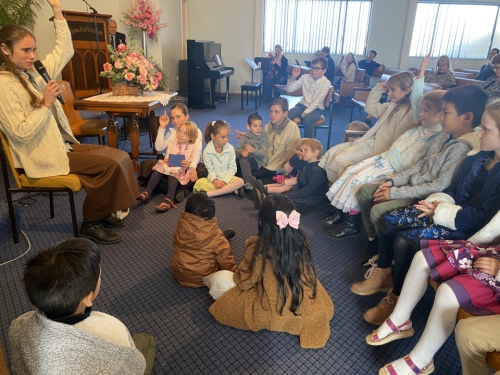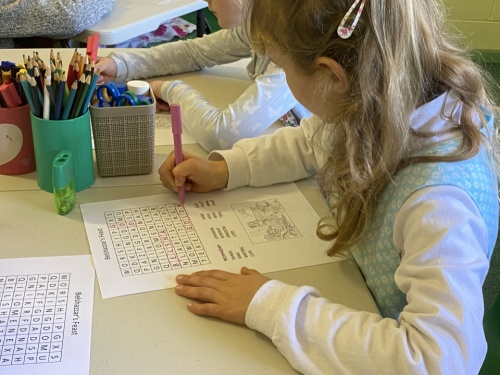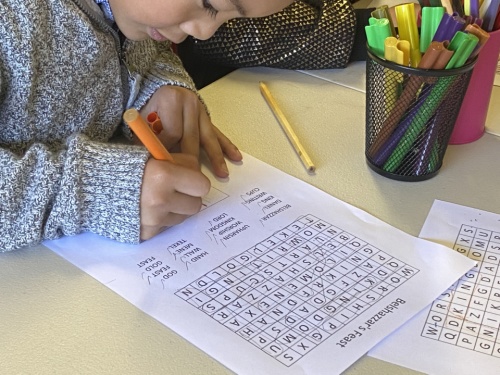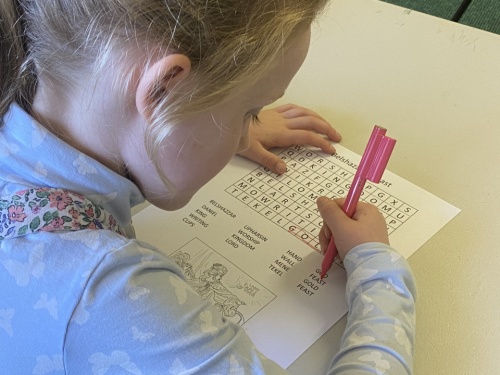 Free Church Resources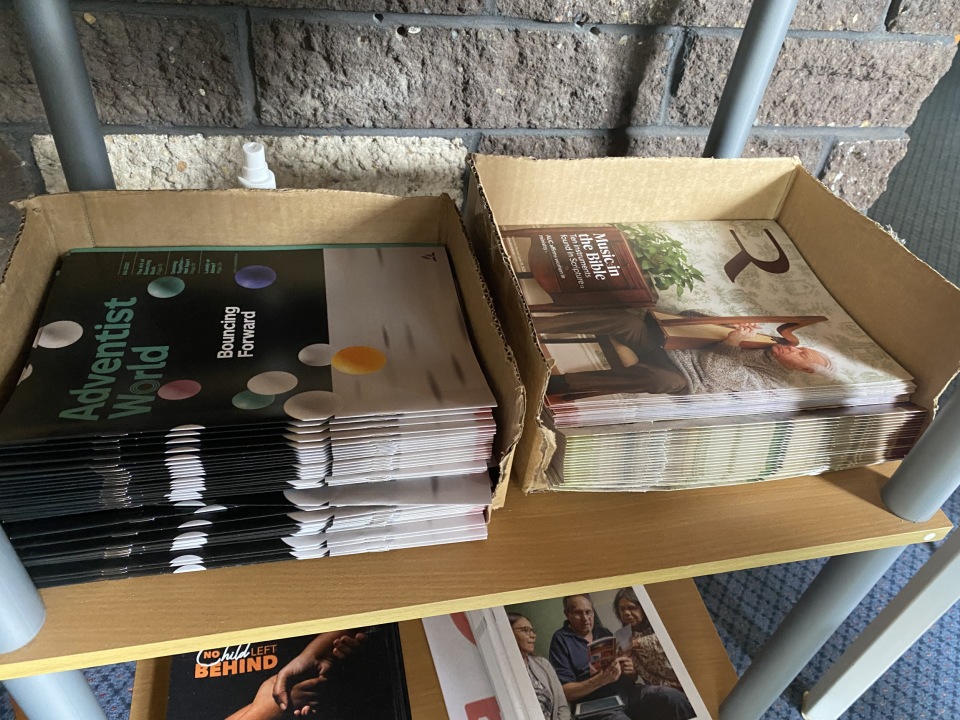 Dora Creek Church offers a range of free resources which we trust you will find helpful and uplifting. Checkout the church foyer or speak to one of the deacons for more info.
Church Library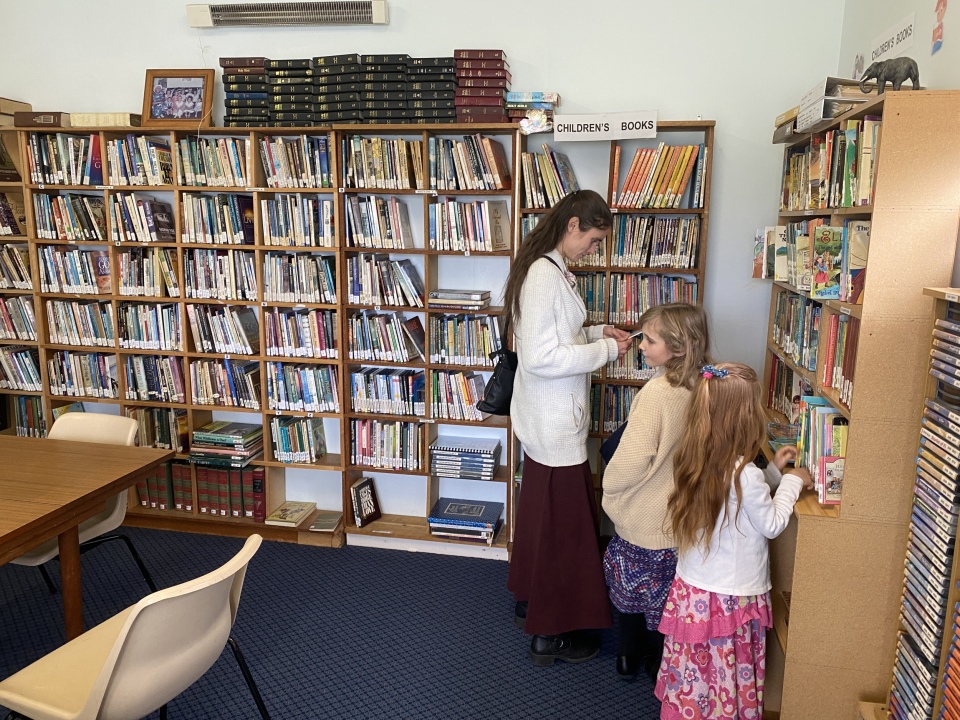 A great resource of books and DVDs on various topics such as faith, relationships, children's stories.
Online Resources